CEIR Annual Congress 2018
Tuesday 11 December 2018
84 were the participants to this year's CEIR Congress which was hosted by the Italian Association of valves, taps and fittings manufacturers' AVR and held three days in early June on the shores of Lake Garda, at the historic Hotel Savoy Palace of Gardone Riviera. An international event that collected the interest from the participants and it has been a great success.

The President AVR, Ugo Pettinaroli, at the beginning of the second year of CEIR Presidency, has drawn a positive balance of the sector."Despite the climate of general uncertainty, these are positive numbers," commented Pettinaroli, "which give us confidence for the future. The valves and taps sector is enjoying a good moment and the estimated value of investments in 2018 is set to increase, also driven by the Industry 4.0 plan".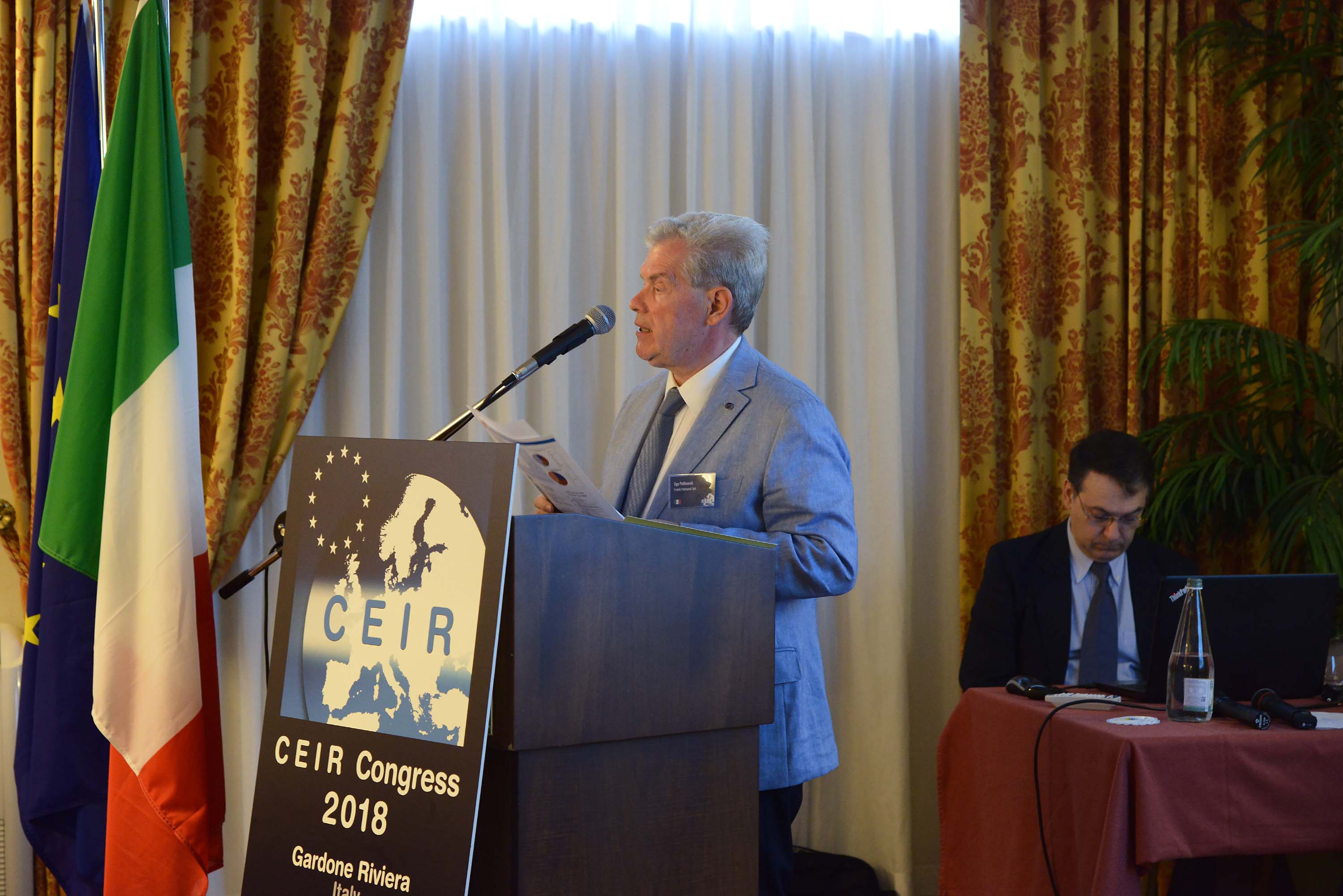 The Congress program registered institutional meetings of the Board, the Technical and Marketing Committees, as well as the General Assembly held on June 8th, interesting reports during the Conference Days on the analysis of the current international geopolitical situation and on prospects, challenges and forecasts for the industry, including the speech "Internal and external barriers to competition, a different perspective", by Andrea Moro, of Cranfield University.
Other interesting report, held by Enrico Veschetti (Istituto Superiore della Sanità) and by Szilvia Eosoly (EDW - European Drinking Water), concerned the "state of the art" on the legislation of materials in contact with drinking water. The working sessions concerned on the topics of energy efficiency, the circular economy, robotics, trends in the global valve industry and market and investment opportunities.

Very interesting was the round table entitled "A certification, a test, in all of Europe" (Fabrizio Moscariello - ICIM / Paul Taylor - NSF / Günter Schieweck - IAPMO / Pascal Vinzio - KSB) which was followed by the speech of Salvatore Majorana (Kilometro Rosso), on the theme "From research to industry: the long fil rouge of 'innovation".

A session was also dedicated to a specific analysis of the global industrial valve industry and its future: "Trend of the valve industry: markets, investments and opportunities" (Politecnico di Milano University) followed by "A focus on the Middle East market" of Angelo Di Tata (Petrofac Supply Chain Director).
A panel discussion (David Moser - DFT Inc. / Angelo Di Tata - Petrofac / Matteo Finardi - Maire Tecnimont) concluded the session: "The future of the valve industry worldwide".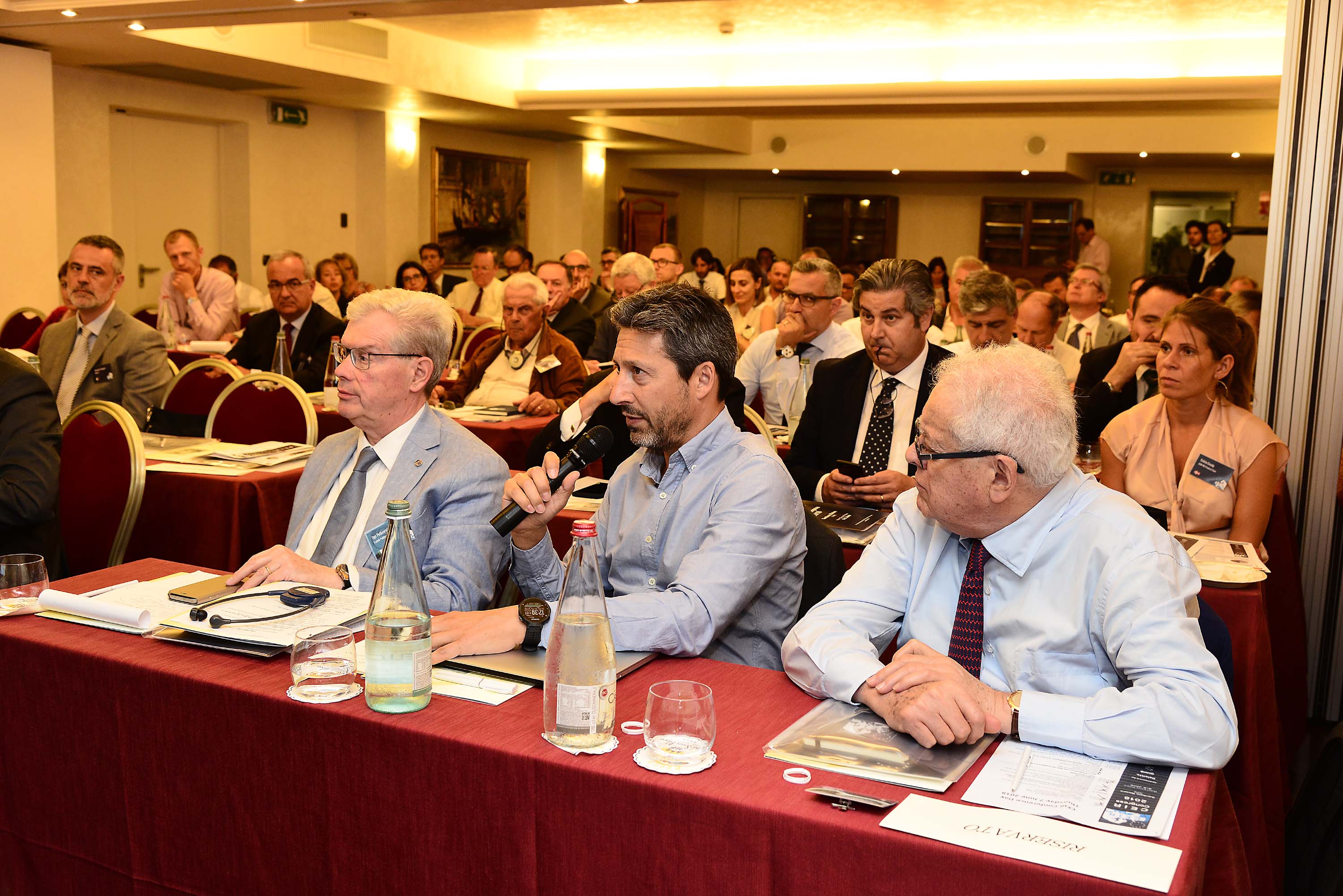 As usual the CEIR's sister associations from the USA, PMI and VMA, were guest speakers.

The Congress will conclude the programme with interesting visits to the factories FONDITAL and EREDI GNUTTI. The delegates were engaged in the usual networking opportunities and social activities in Sirmione, Verona, Salò, Gardone (Il Vittoriale).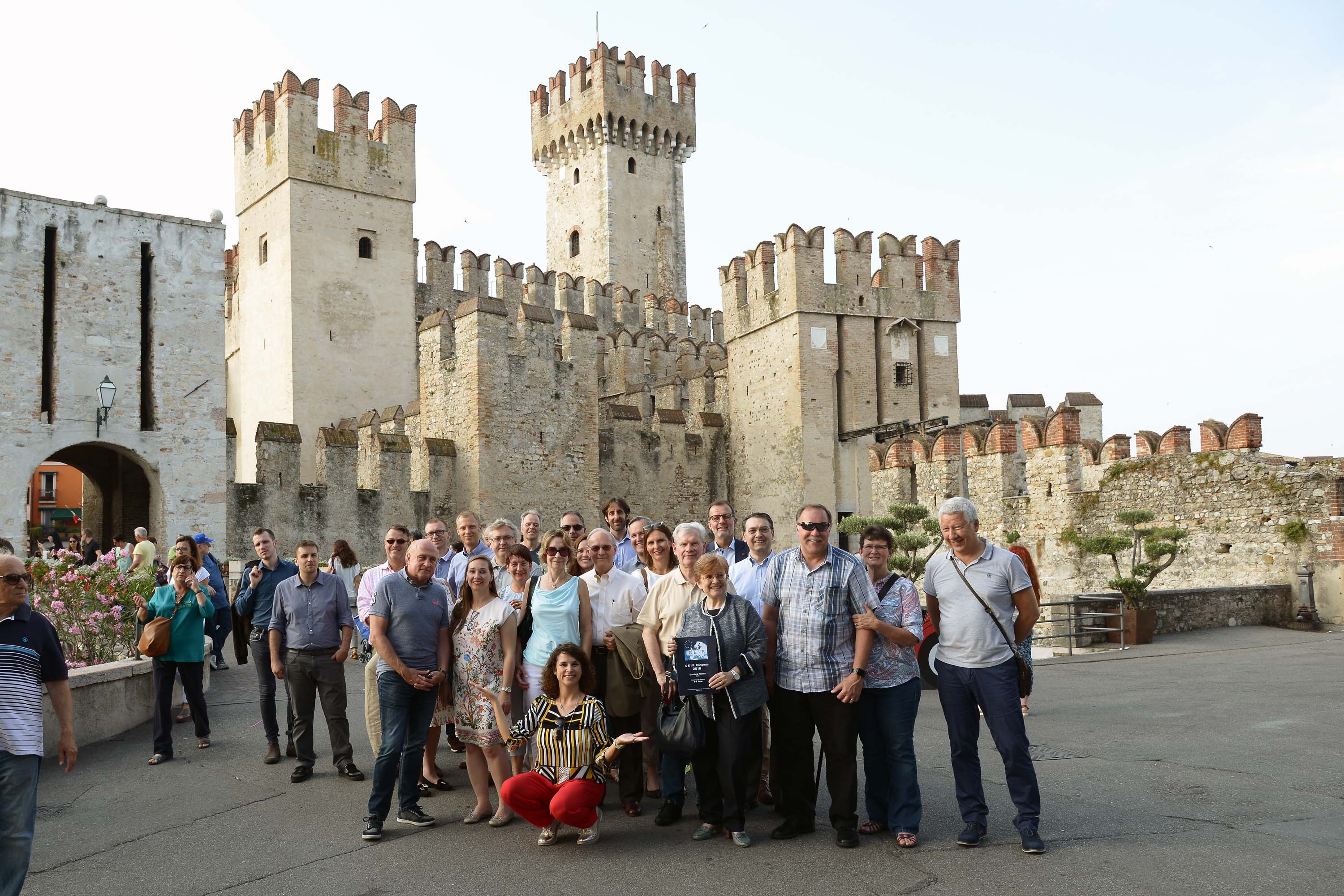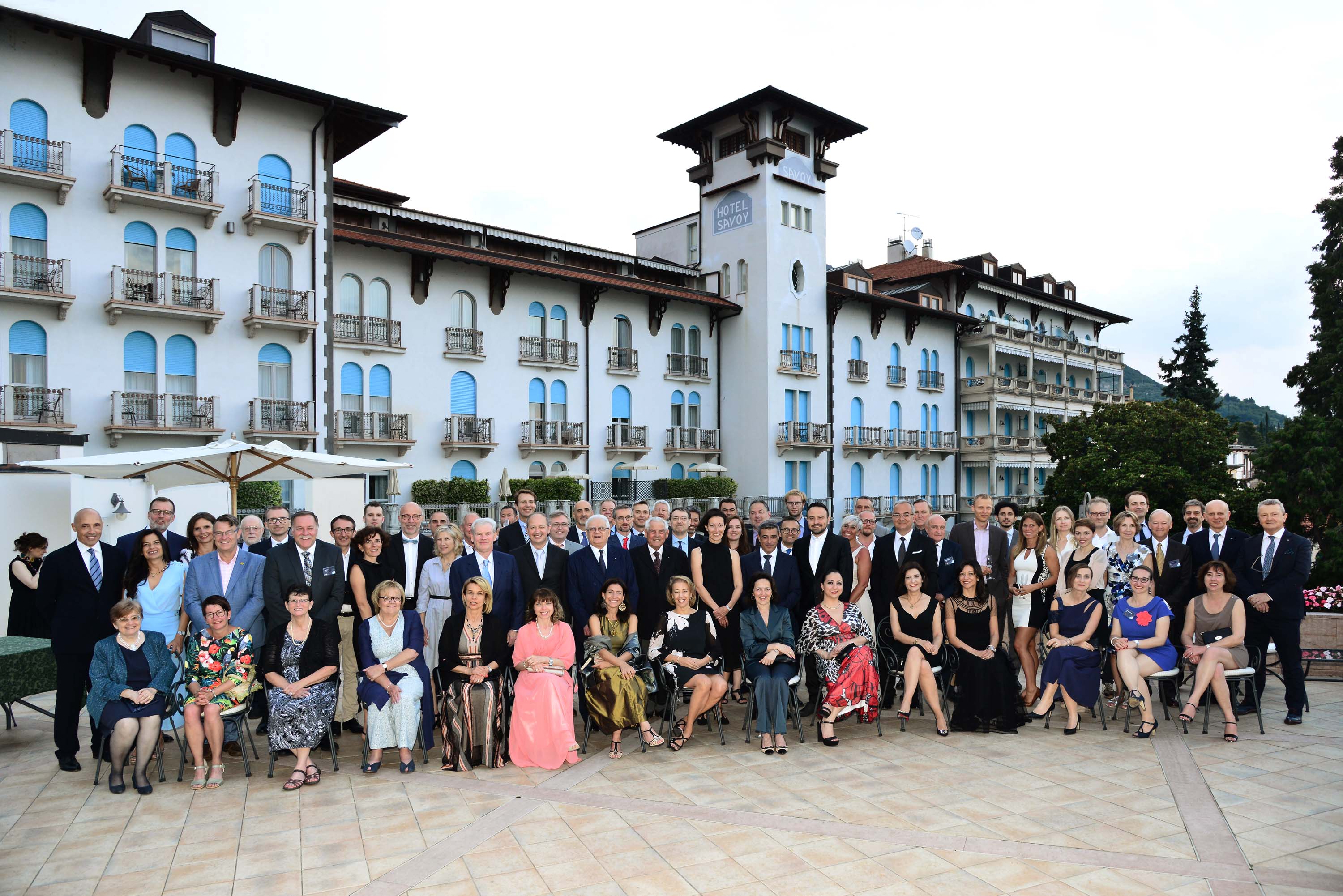 The Congress was supported by AVR and by five sponsors: DELOITTE, IAPMO, ICIM, MCE, NSF.

Once again the annual Congress gave all those who attended the opportunities to share ideas and help progress our industry's future.

The appointment with the next CEIR Annual Congress will be in Barcelona on 17-18 June 2019.