CEIR Board Members and Committee Secretaries
Nurdan Yücel
President
Nurdan Yücel is Quality Director of Aydiner Group based mainly in the energy, industry and agriculture sectors. In addition to her responsibilities in the Group, she is a member of the Board of Samsun Makina Sanayi A. S. Her experience is with two members of the group, Samsun Makina Sanayi A.S. (known as SMS) and Layne Bowler A.S., both having more than 50 years of history in Turkey as the main manufacturers of DI pipes, fittings, valves and engineering pumps. She has been a member of the board of POMSAD (Turkish Pump and Valve Manufacturers' Association) since 2008 and currently she is the President of POMSAD. She is a chemical engineer who graduated from METU (Middle East Technical University) and also has an MS degree in manufacturing systems from Nottingham University. Her PhD studies on corrosion performance are coming to an end.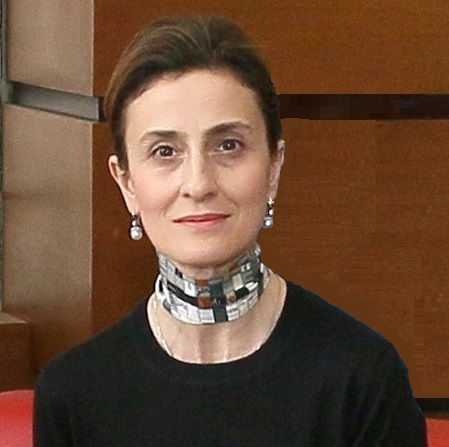 Pascal Vinzio
Vice President & Building & Industrial Valves TC Chair
Pascal Vinzio is VP for External Affairs at KSB Group (valves and pumps). He graduated as an engineer from the Ecole Nationale Supérieure d'Arts et Métiers and from the Ecole Supérieure d'Electricité (Supelec) in France. He started his career at SAGEM and then joined KSB in 1991 to manage different activities and departments (Method and Industrialisation for valves, Research & Development for pumps) and subsequently became worldwide manager for Research & Development and then for Innovation for the Group. He is First Vice-President of Evolis (French association) and he is deeply involved in work with FIM, CETIM, LRCCP, GIFEN, Europump, UNM and CEN with different chairs and presidencies in these entities in France and in Europe.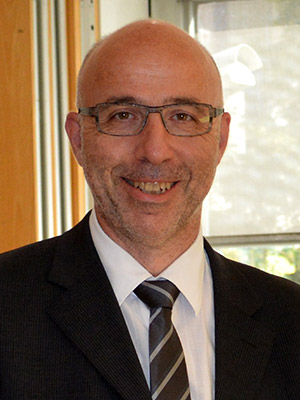 Carlos Velazquez
Past President
Carlos Velázquez is the Sustainability Director of Roca Group. He was born in 1969 in Barcelona, Spain. After getting his degree in Economics and Business Administration at the UAB, he began working at the international audit group, Price Waterhouse Coopers (PWC). After two years as an auditor of PWC, he joined Roca Group.
Carlos Velazquez has worked for Roca during more than twenty-five years and during all this time he has held different positions in several countries: Internal Auditor in the headquarters (Barcelona), Controller in Roca Maroc (Morocco), Administrative Director of Roca Torneiras (Portugal) and CFO in the subsidiary of the Roca Group in the USA. Later, after three years in the USA, he came back to Barcelona to lead the Corporate Controlling Department until he was transferred to Bulgaria in 2005 as Managing Director of Roca Bulgaria, from where he returned to the headquarters in Barcelona in 2008, to lead the creation and further development of the Corporate Marketing Department of the Roca Group until the end of 2019, when he took the position of Director of Sustainability of the Roca Group.
In addition to his responsibilities in Roca and the CEIR Presidency, Carlos Velazquez is a member of the Board of Trustees of the We Are Water Foundation, Patron of the Barcelona School of Design and Engineering (ELISAVA) and Chairman of the European Bathroom Forum (EBF).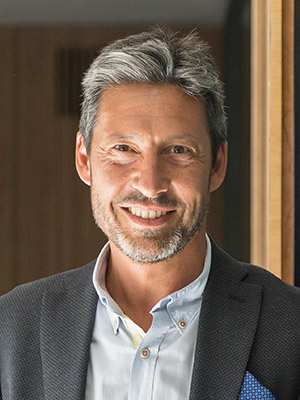 Marco Caleffi
Board Member
Chairman and Managing Director of Caleffi S.p.A., founded by his father in 1961, Marco has been in the family business since the early 80s, where he has matured and acquired all the technical and management skills necessary to ensure company continuity, also thanks to the support and experience of his uncle Dante Bonini. He has acquired more than 30 years of experience in the HVAC sector, not only in Italy. He believes in product innovation and in the need to invest in research into plant engineering solutions that can guarantee real energy savings. He has always promoted and supported internationalisation ventures. He is Chairman of PRESSCO SpA, a company in the group that specialises in the hot forming and machining of brass items. He is also Chairman of RDZ, a leading Italian company in radiant heating systems. Since February 2014 he has been a Council Member of AVR, the Italian Valve and Fitting Manufacturers Association. He became a Board Member of CEIR in 2015. He is a good skier, occasionally plays golf and is a fan of motor-cycling. He is particularly fond of travelling, often abroad for professional reasons. In the private sphere, he is more and more attracted by the United States.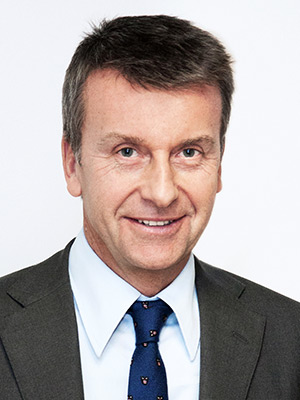 bengt henricson
Board Member
Bengt Henricson represents VVS Fabrikanternas Råd, were he is working with issues relevant to Svensk Armaturindustri (Valves & Fittings of Sweden). The association consists of 100 leading manufacturing companies selling products and materials in Sweden and on international markets. Bengt is a Construction Engineer with a Degree of Master of Science in Business and Economics from Stockholm University. He has a broad industry experience, as a project leader at Skanska followed by a business career in pharmaceuticals and telecommunication. Previous to the current employment he worked as a Senior Marketing Manager at Ericsson and a Senior Market Analyst and partner at Prognoscentret AB developing activity forecasts and analysing trends in various segments of the construction industry. Bengt represented Sweden in the Euroconstruct network for 15 years.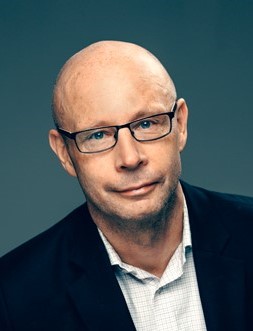 per romer kofod
Board Member
Per Römer Kofod is CEO of VELTEK and represents VELTEK Vand (VELTEK Water) as Board Member in CEIR.
VELTEK is a technical Trade Association for manufacturers and suppliers to the Danish market counting 130 members. VELTEK Water is one of four sections in VELTEK, next to VELTEK Electrical, VELTEK Heating and VELTEK Ventilation. VELTEK lobby towards the technical authorities, ministries, and politicians in Denmark, to provide the best technical conditions for the members to run their businesses in Denmark compliant and with fair competition.
Per has a degree in Electric Power Engineering (1990) and Engineering Business Administration (1995). He joined VELTEK in 2014 coming from ABB (VP, Smart Grids), but has also in the past worked for the Danish Safety Authority as Head of Market Surveillance and representing Denmark within the EU (LVD Adco). Today he is a member of the National Council for Electrical and Gas Safety advising the Danish Government.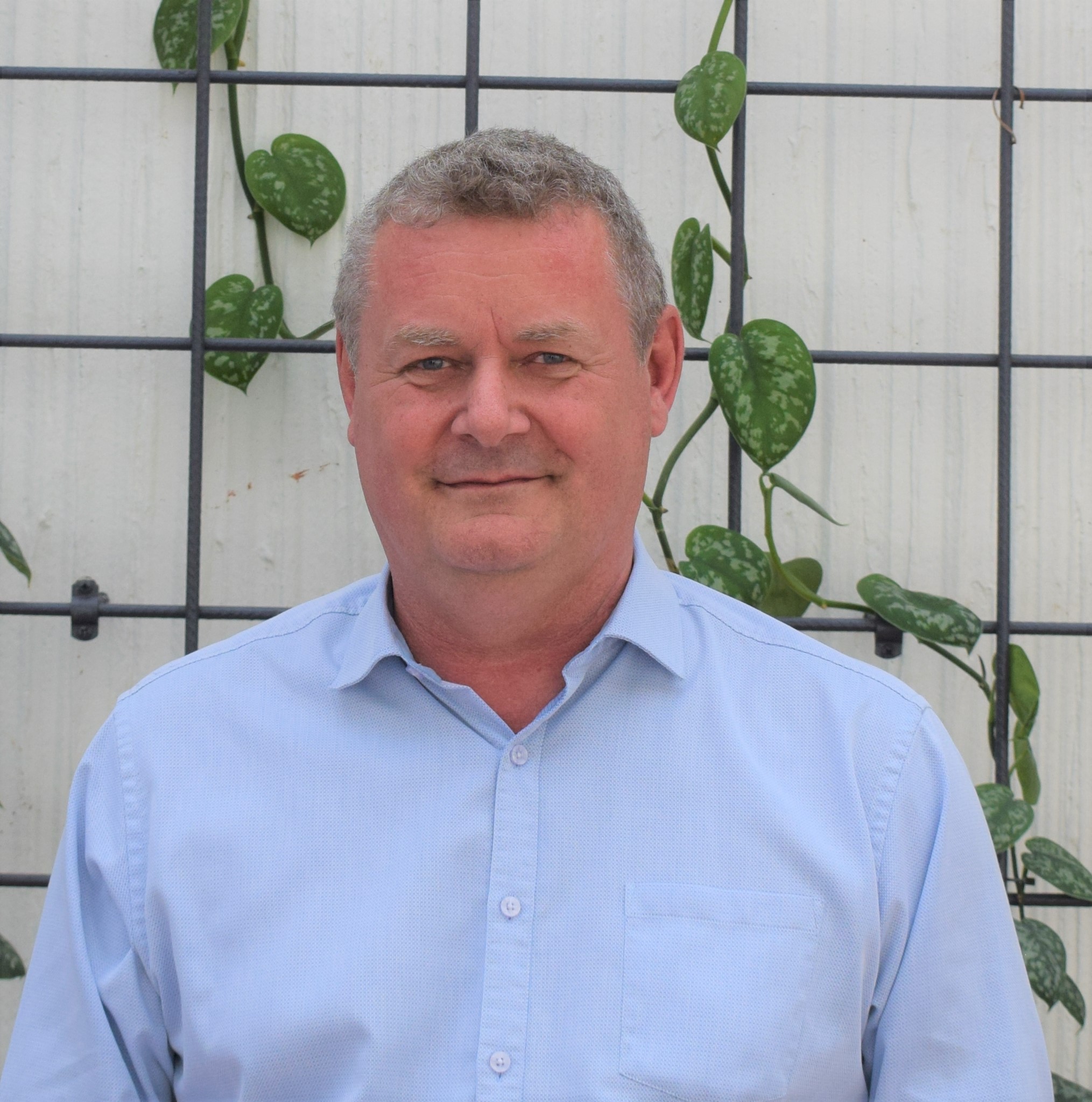 tom reynolds
Board Member
Tom Reynolds is Chief Executive of the Bathroom Manufacturers Association (BMA), a trade body with over 50 corporate members producing the majority of the branded bathroom fixtures and fittings supplied to the UK market. The association focuses heavily on product compliance and all aspects of sustainability. Before joining the BMA in 2019, Tom was Commercial & Public Affairs Director at the British Ceramic Confederation where he had a particular interest in international trade policy. Prior to entering the world of trade associations Tom worked as a journalist and producer in trade media and started his career as a parliamentary aide. He is an alumnus of Keele University, holding an honours degree in Law and Politics and an MRes in Environmental Politics.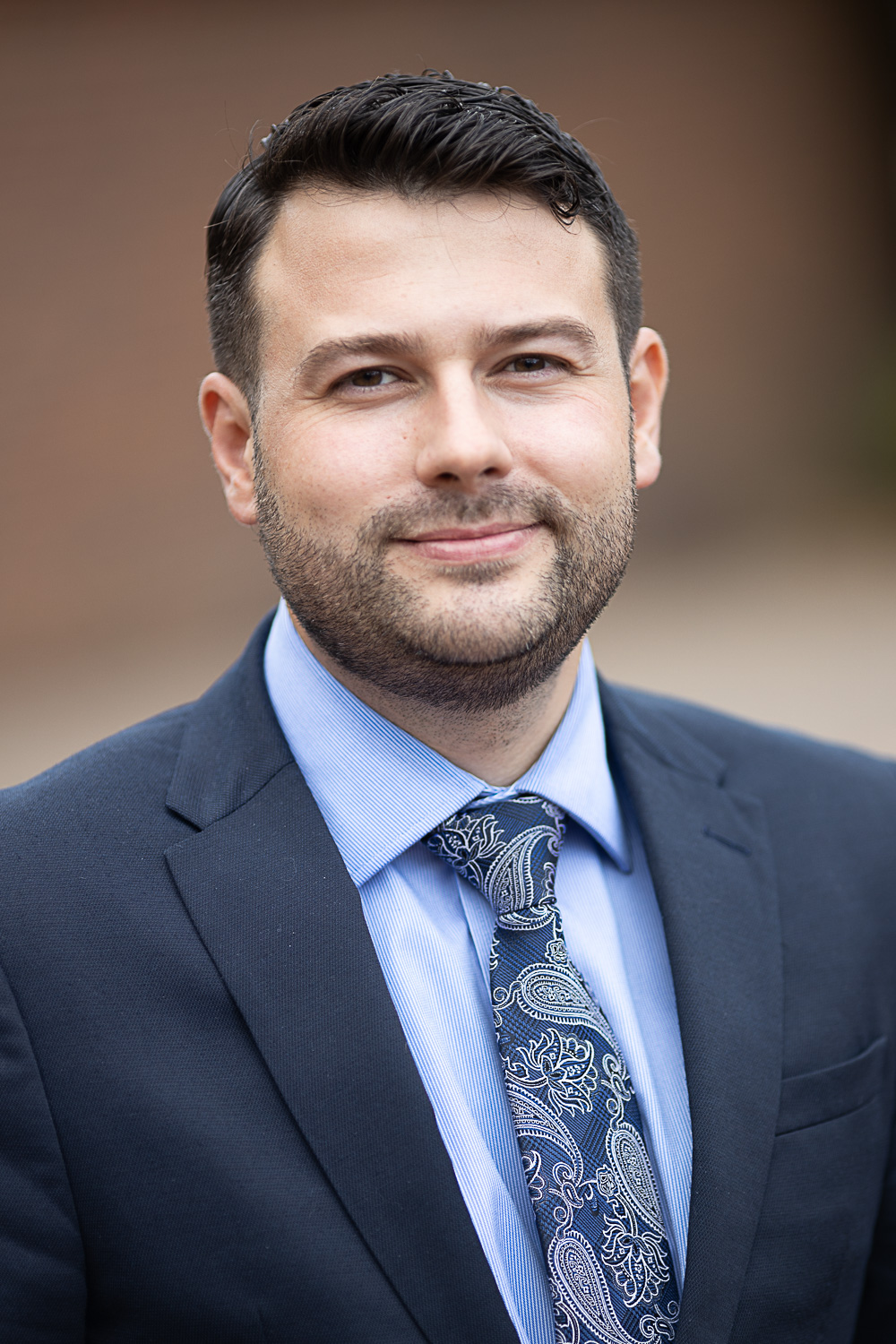 klaus schneider
Board Member
Timo Kopka
Sanitary Valves Technical Committee Chair
Timo Kopka is working for Laufen Bathrooms in Switzerland as International Approval Manager. Laufen Bathrooms is a member of the Roca group, the world leader in the bathroom business. He studied Mechanical Engineering majoring in Material Sciences at the Technical University of Brunswick. His first position was at Robert Bosch GmbH in Switzerland focusing on intellectual property rights and standards. Later he joined Franke Water Systems AG as Testing and Certification Manger. Since 2016 he is participating as an expert in several standardization committees, water saving schemes and is a board member of the Unified Water Label Association (UWLA).
Ugo Pettinaroli
Marketing & Communication Committee Chair
Ugo Pettinaroli has more than 40 years of experience in the valve industry. He is the President of AVR, the Italian Valve Manufacturers Association. After graduating from Arona business school, he entered the Bocconi University of Milan to study economics and marketing. He is CEO of the Pettinaroli group at the Italian headquarters and is currently Chairman of Jomar/Pettinaroli North America in the USA, Chairman of Pettinaroli Denmark and President of Pettinaroli Switzerland. His main hobbies are reading and travelling. His passions are walking and cross country skiing. He has been an active member of the Borgomanero Arona 2030 district Rotary Club, responsible for the Rotary Foundation Commission. He has been CEIR Marketing Committee Chairman since 2011.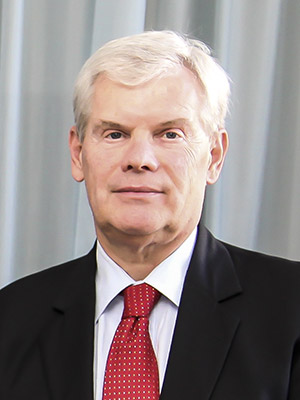 Xavier Sornais
Secretary of the Industrial & building Valves Technical Committee and of the Sanitary Valves Technical Committee
ALESSANDRO DURANTE
Secretary of the Marketing & Communication Committee